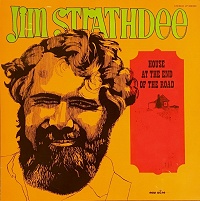 House at the End of the Road


In the late '60s and early '70s Jim shared his music in church on Sunday mornings and in coffee houses on Friday and Saturday nights. This project reflects a few of his "folksinger" and "singer-songwriter" creations.

Downloading ~ You will receive mp3 sound files, album art and information, song lyrics and commentary for each song.